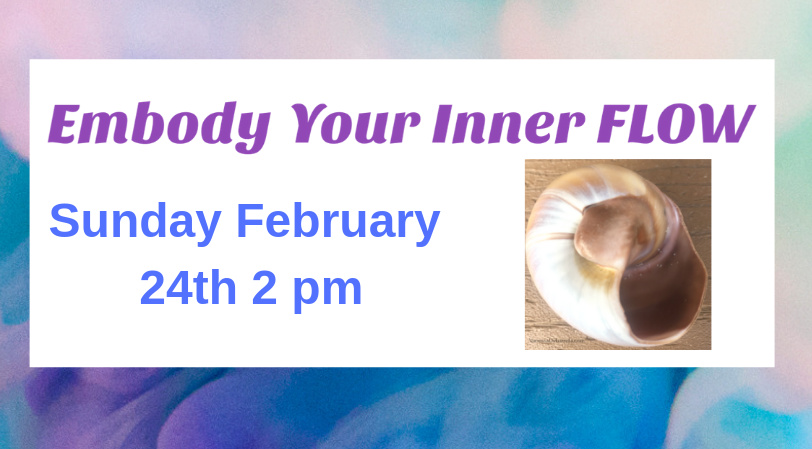 WITH VANESSA
$30
In February, the month of love, the workshop's intention is to embrace and embody who WE ARE as WE ARE.  This is what self-love is and accessing it through movement is a direct way to bypass concept and go straight to experience.
You will learn to feel deeper within and move from that place, accessing your own flow so you can experience the various movements, dance, yoga, stretches and breath work from a deeper more expanded place. The music will take it to another level.
-Let go.
-Experience a deeper connection to yourself.
-Embody you.
-Have fun.
We will also set intentions, meditate, rest, sweat, and laugh!
All levels. No experience necessary.  Bring water, yoga mat (mats available), pen and paper.